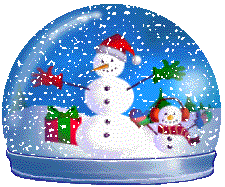 Starting next week, the City Hill Middle School Cheer Team will be selling Candy Cane Grams! You will be able to purchase a Candy Cane Gram for $1.00 in your homeroom. Celebrate the winter season by giving a friend a candy cane and a message! Please be sure to include your friend's name AND homeroom teacher on the message.
Student Council will be meeting today in B-8 until 3:45.
Cheerleaders report to Mrs. Banti's room B-23 after school dressed and ready for the game by 2:45.
Reminder robotics club will not meet today, will resume after holiday break.
Congratulations to the swim team on their second win of the season! There were key swims by Sarah Rawding, Dale Wakeley, and Teresa Aresta. Brin Battisti won diving and scored a 6 out of 10 on one of her dives.