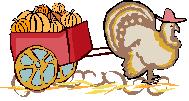 City Hill Spirit Wear is on SALE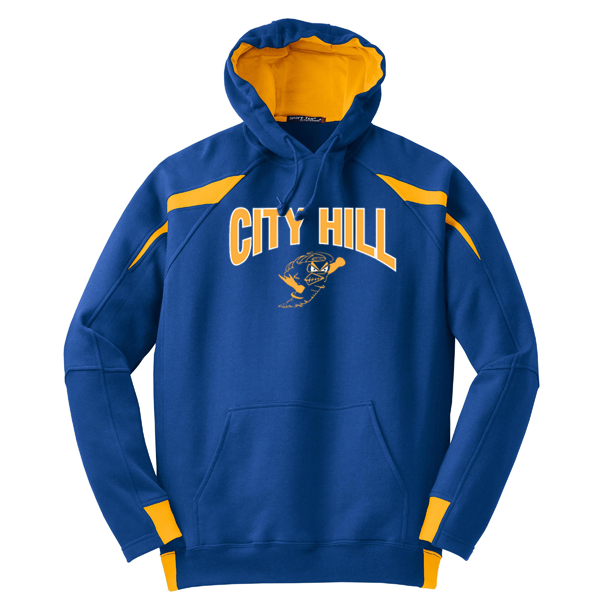 There will be cheer practice tonight from 6:00-7:30. Please come with any Varsity money that is due.
The girls basketball team will have practice this afternoon from 4pm to 5:30pm.
Girls are to go home after school and report back to the gym at 3:45pm.
Make sure to bring all of your forms, signed, to practice.
Spirit Week
If you chose to participate in the fun, you can donate $1 for each day OR a non-perishable food item that will go towards the food bank OR to help families in need during the holidays.
Today will be SPIRIT DAY! Show your City Hill Pride by wearing blue or gold OR CHMS Spirit wear.
Tuesday will be TWIN DAY! Find a friend to twin with!
Wednesday will be HAT day! Wear your favorite hat all day
The Landscape and Garden Club are selling poinsettias. Orders will be taken until 11/26 and can be given to Mrs. Lamson in A-18.
Any 8th Grade Student interested in applying to Emmett O'Brien or Kaynor Technical High School may go to their website and print out an application online. All filled out applications need to be returned to the Guidance Department no later than Wednesday, November 19th. If you are applying to both schools you only need to fill out one application.
Please bring in non-perishable food items to help the Naugatuck Food Bank.
Box located outside main office